My name in BDSM world is Soberana Máxima, Goddess is my title. Which means you will always refer to me as Goddess Soberana, or simply Goddess.
I am the one you've been fantasizing about all your life, the Goddess of your dreams…. the only real Chilean Goddess….Soberana Máxima.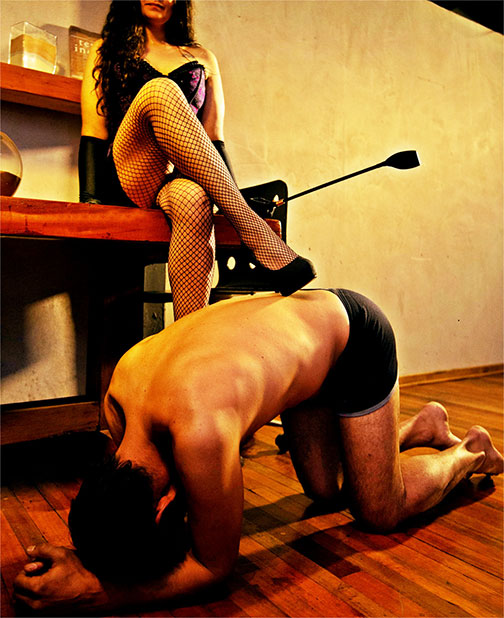 Because your money looks so much sexier on me!!
Let your account be drained in the name of my never endind greed…..get on your knees an max out your credit card for your only Goddess!!!
For serious worshippers and hardcore money slaves only!!
Push your limits further and enjoy the feeling of being absolutely broke for your only Goddess!